An addiction can be defined as a chronic, relapsing brain disorder characterized by the compulsive need to use a drug or engage in an activity despite any negative consequences….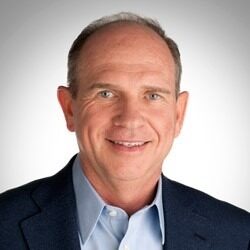 Experienced Chief Executive Addiction Recovery and Mental Health Professional
Business professional in the Addiction Recovery and Mental Health industry for the past 26 years. Caring, compassionate and strongly motivated to make a difference in the organizations I am affiliated with and welfare of the population we serve. Currently focused on advocating, educating and developing projects leveraging evidence based, real time technology to support individuals in recovery.