Recovery from addiction is not a simple goal that can be conquered and then forgotten about. True recovery cannot be achieved without relapse prevention strategies. Recovery is a lifelong process that requires mindfulness, accountability, and daily work that goes on for years after your initial detox.
For many people recovering…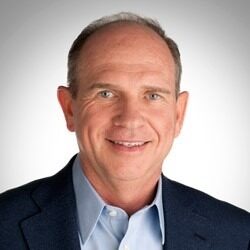 Experienced Chief Executive Addiction Recovery and Mental Health Professional
Business professional in the Addiction Recovery and Mental Health industry for the past 26 years. Caring, compassionate and strongly motivated to make a difference in the organizations I am affiliated with and welfare of the population we serve. Currently focused on advocating, educating and developing projects leveraging evidence based, real time technology to support individuals in recovery.