Best Books for Those in Addiction Recovery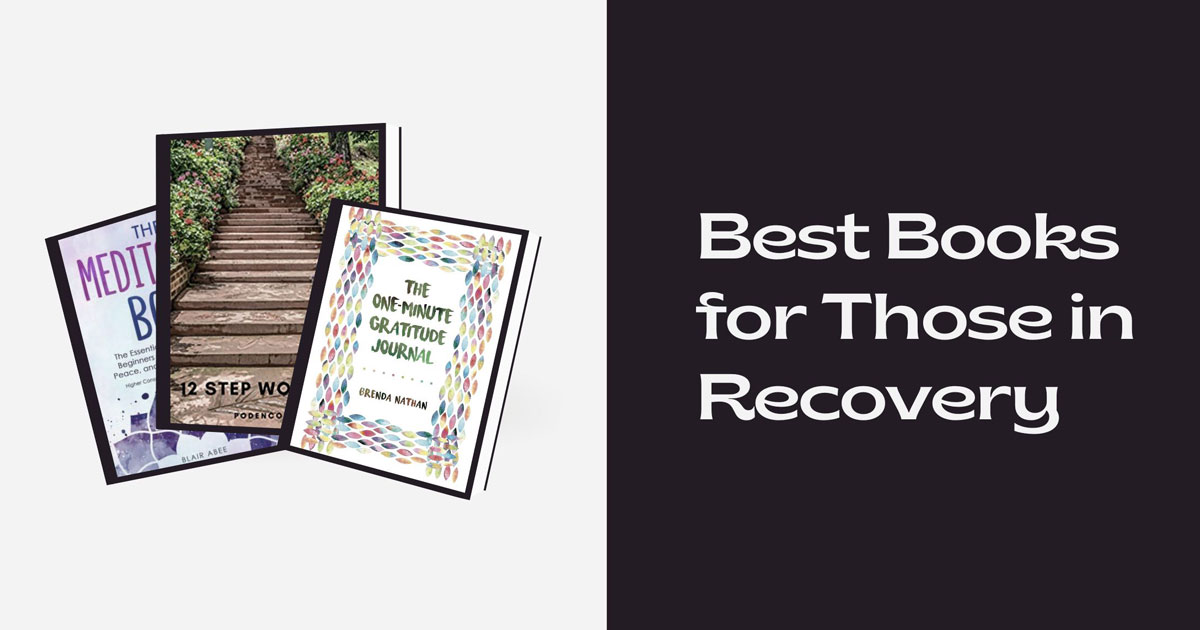 What are the best book suggestions for those in addiction recovery? While substance use disorders are certainly treatable disorders, there is no simple cure for addiction. That means walking the path of recovery is a life-long journey. To this point, consider that no matter how long a person has maintained sobriety, there are still challenges, triggers, temptations, and stressors to face every day. It's important to utilize the tools you learned in treatment, counseling, and programs like AA to stay positive, find support when things get tough, and address the behaviors you exhibit in response.
Supportive tools for those in recovery can vary. For example, some people prefer to get out into nature or meet with a sponsor, while others choose to curl up with a great book. Fortunately, relapse prevention and support tools can be even more effective when used in combination with one another – that's why so many authors have created insightful and thought-provoking reading options for those in recovery.
Whether you're searching for a book to help you during recovery, looking for reading material to supplement your AA experience, or wanting to purchase a meaningful gift for a loved one in the program, I have compiled a list of the best books for those recovering from alcoholism to help you get started.
Best Book Suggestions for Those in AA
While books can be a great way to pass the time and learn more about the world no matter who you are, they can be a wonderful tool for those in recovery. You can submerge yourself in the experiences of others, uncover a new way to approach various situations in life, or simply take comfort in knowing you are not alone. Whether you're looking to learn more about SUD and recovery, searching for additional recovery tools, or just looking to pass the time, consider these titles.

Traditional AA Selections
AA is a tried-and-true program that has helped countless individuals find and maintain sobriety. As a result, there are several useful reading options that focus on the basic teachings of AA, serve as program guides, and provide activity ideas to help those in recovery stay on track.
Beginners' Book: Getting and Staying Sober in AA by AA Grapevine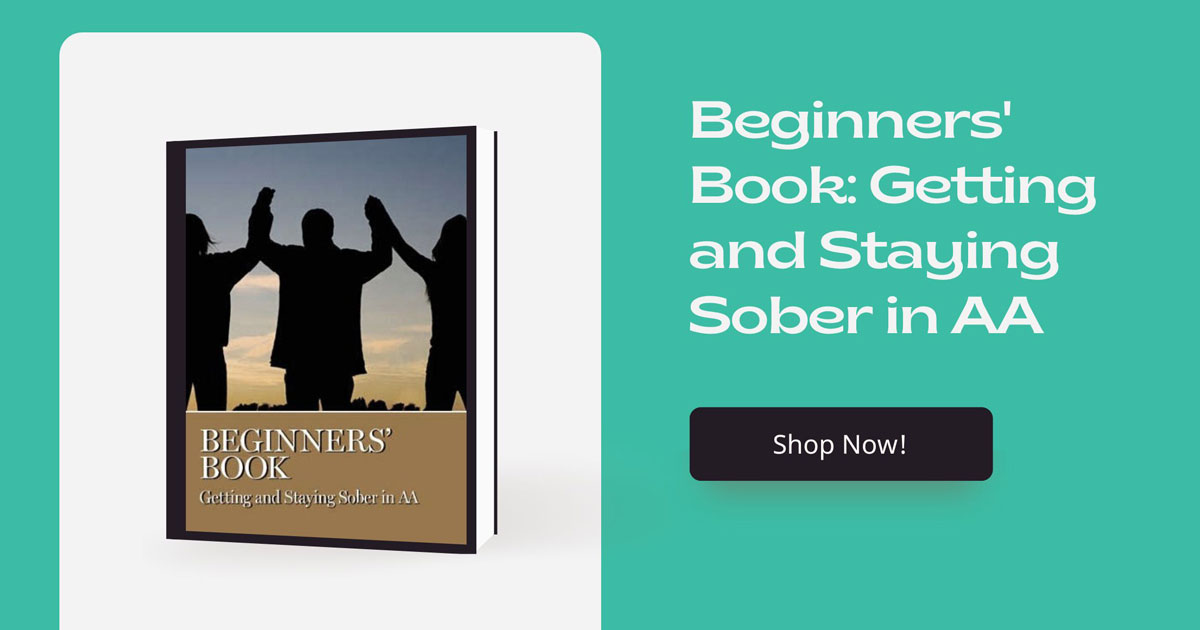 This book serves as a wonderful resource for individuals new to the program, especially those unsure of what AA is and how it helps. A collection of over 40 essays written by real AA members, Getting and Staying Sober features both trials and tribulations, as well as what helped each person get sober. You'll find useful advice and insights concerning typical problems a person newly sober could experience, which serves as a foundation for those just starting their sobriety journey.
A History of Agnostics in AA by Roger C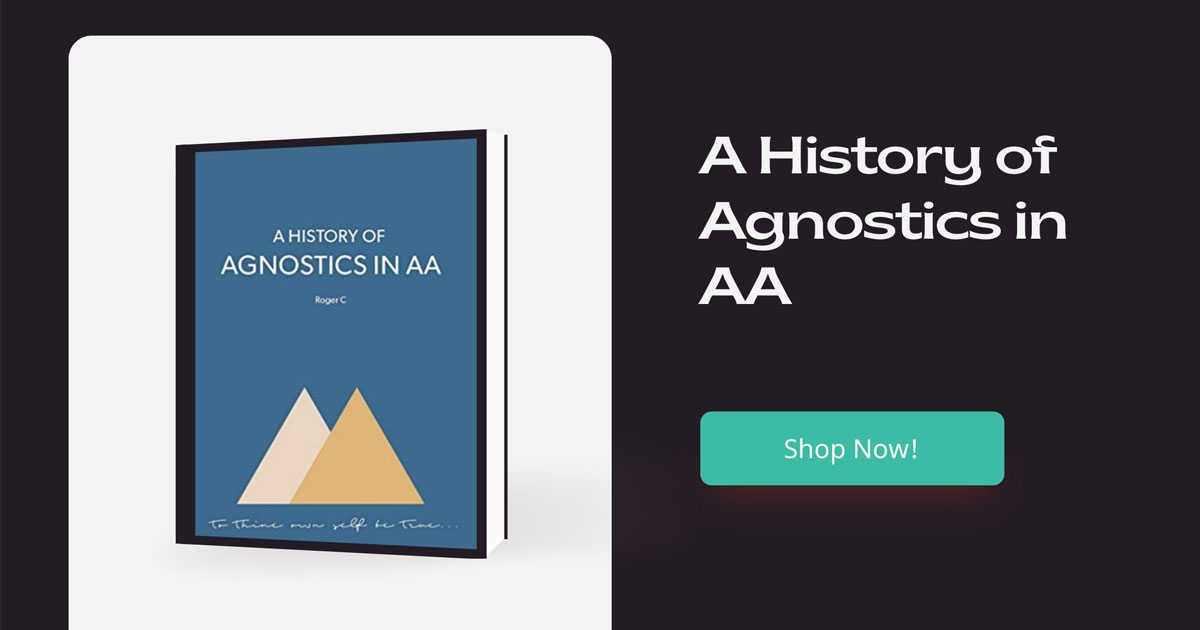 People often express concern about themselves within the AA program due to the concept of a "higher power." I've found that there are many misconceptions out there about AA, especially regarding the role religion may play. A History of Agnostics in AA is an informative selection for anyone who may find themselves uncomfortable with this aspect of the 12-step program. A mix of personal experience and research, this book moves through the history of the program, specifically addressing the role spiritual beliefs played in the past, as well as the positive movement towards more inclusive and modern interpretations. Author Roger C is the manager of the AA Agnostica website and a self-proclaimed atheist who still found AA to be a valuable resource for those seeking sobriety.
The Meditation Book: The Essential Meditation for Beginners to Find Peace, Reduce Stress, and Improve Mental Health by Blair Abee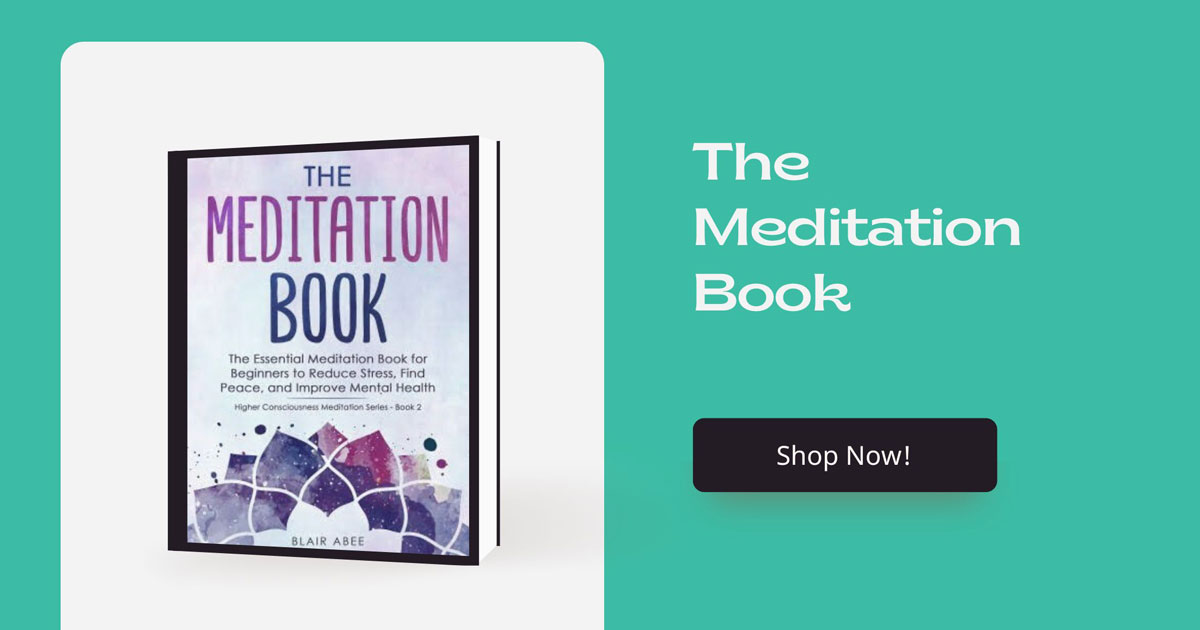 Meditation is a fantastic tool for any individual seeking a more positive outlook, and this workbook can help by introducing the basics of meditation. This practice can be applied to all walks of life but can prove especially beneficial for those on a recovery journey Author Blair Abee has been a lifelong yoga and meditation practitioner and is a firm believer in attracting good people and life situations that can lead to positivity and happiness. The Meditation Book is designed to provide an easy-to-understand approach tailored for those exploring the concept of meditation.
A Drunk's Tale from a Living Hell to Freedom: A Message of Hope for Alcoholics and Their Families by Frank K
The AA program stresses that while addiction and recovery can feel isolating, you aren't alone. A beneficial reminder of this concept is learning more about the personal journeys of others whose lives were affected by substance use. In his book, Frank K shares his raw journey to sobriety and gives a unique insight into the ways in which his substance-dependent mind worked. This recounting of a personal journey serves as a reminder that no matter how low you feel, there is always a way back up.
Workbooks
Workbooks are a great tool for individuals in any stage of recovery. Designed to provide short readings paired with exercises or concepts to consider throughout the day, workbooks are engaging and can help you reflect on how far you have come.
Powerful 12-Step Workbook with Trigger Tracker by Diana Lea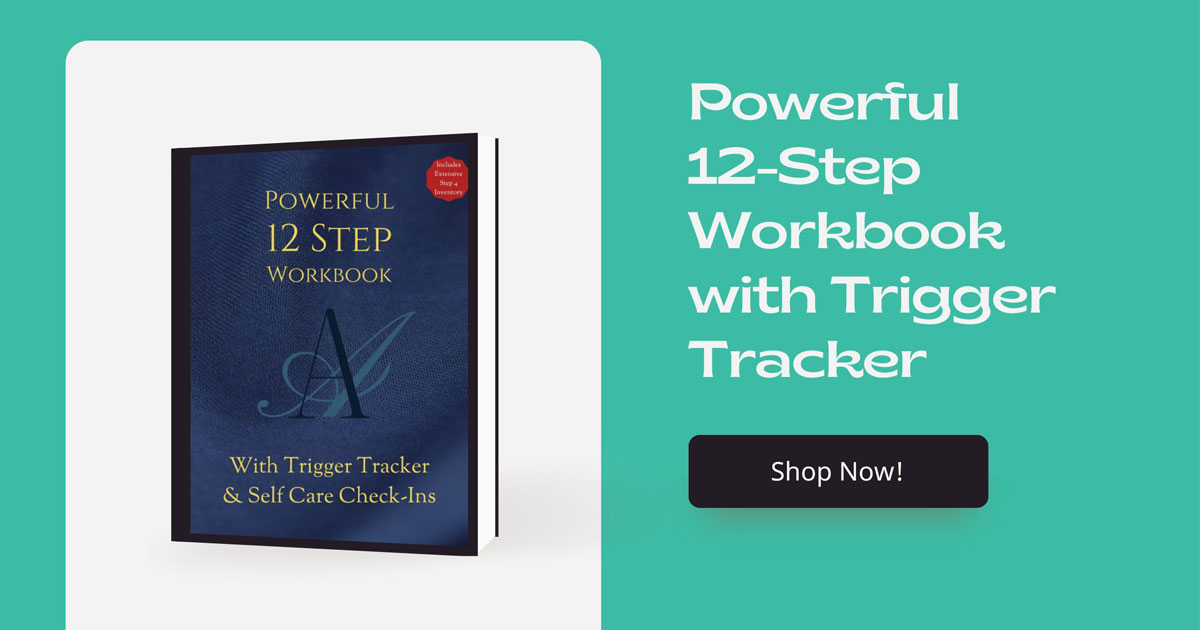 This workbook is ideal for individuals just starting the recovery journey and is composed of daily journals as well as trigger-tracking support. The trigger tracker provides an area to write down triggers and learn where they come from, information that can be vital in helping you cope with situations or people that can impact sobriety. The book also provides five-minute daily journal opportunities that provide support throughout each step of the program. Step work journaling includes personal insights from the author, as well as tailored questions that reflect the goals of each step. The entry spaces provide room for daily goals, struggles, setbacks, and successes, as well as personal care check-ins.
12-Step Workbook by Podenco Press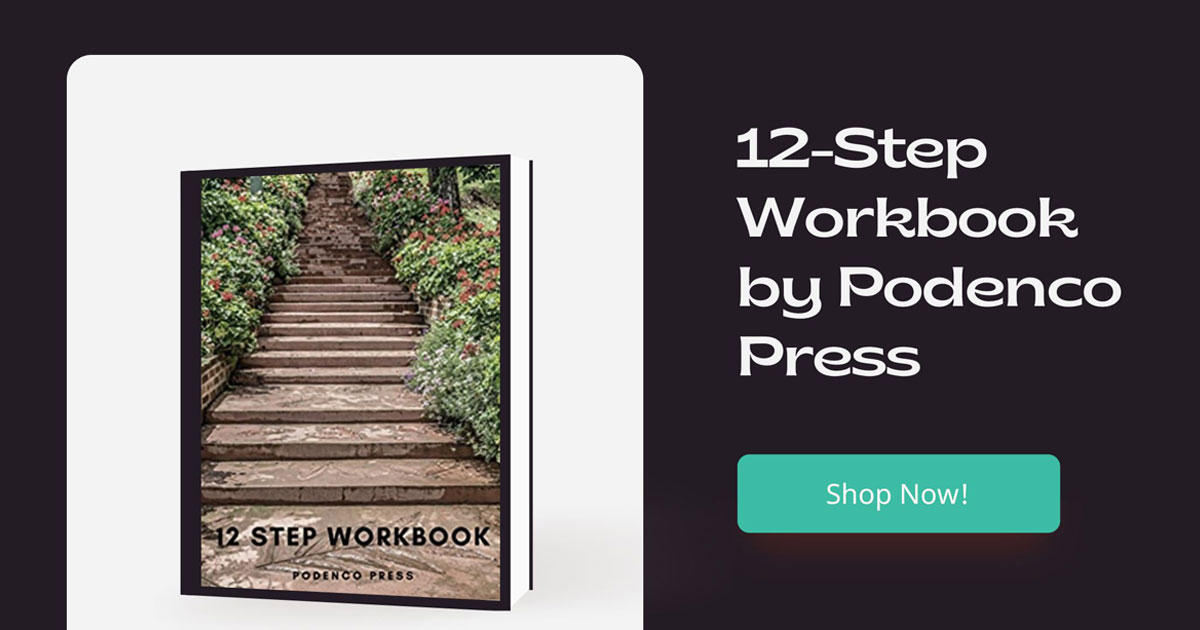 This workbook focused on the AA recovery process is designed to help provide a support structure for individuals working through the steps of the program. The first twelve sections provide prompts and various questions to help shape, inform, and put a specific step into use. There is also a section to develop a gratitude list, as well as a space for journal writing that can be self-inspired or feature questions directly from a sponsor.
Sober and Strong Alcoholics Anonymous Workbook for 12 Step Program – AA Gratitude Journal by Create Courage Press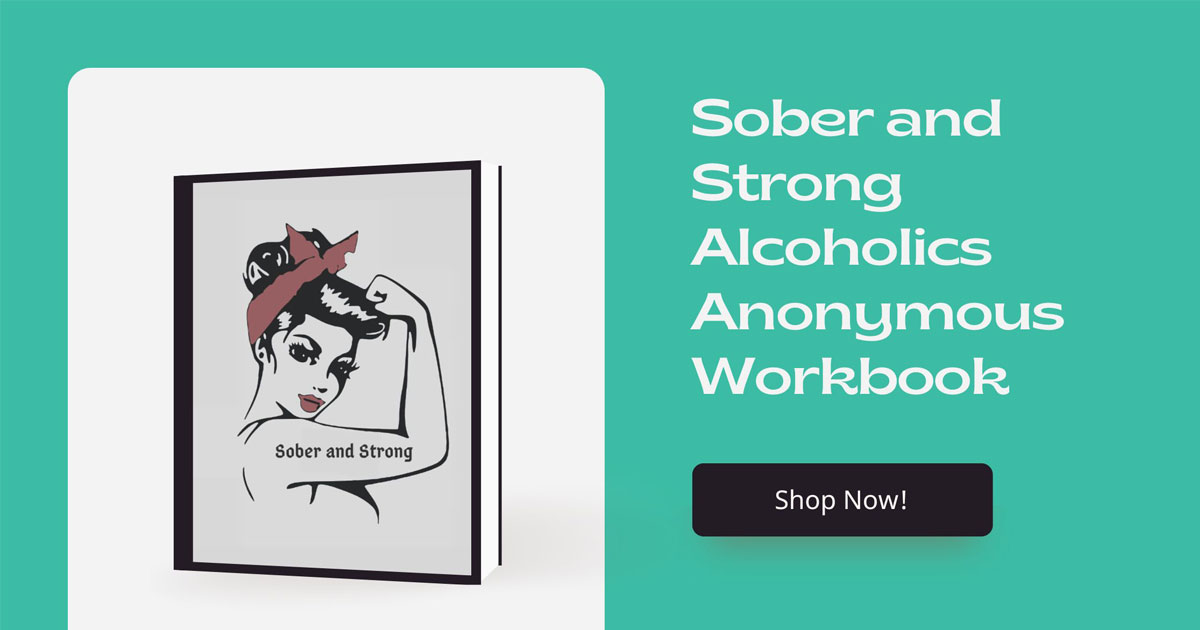 This workbook is tailored to strong women on the road to recovery. Substance use disorder can negatively affect anyone in any life situation; however, women can face an especially difficult road, often due to the demands placed on women to fulfill the role of wife, mother, worker, and so much more. This workbook is for women in recovery, covering all the steps of the AA program, as well as the importance of gratitude throughout the process. The ability to find something to be grateful for each day can be key to long-term recovery.
Journals
Journaling is a valuable tool for self-reflection and growth. It provides a safe space for all your thoughts, feelings, and experiences and can be used to break down different aspects of the day or navigate long-term reflections. Journaling in recovery can enable you to be more open and honest about what you are experiencing. These guided journals provide a space to dive deeper into various aspects of the AA program.
10th Step Inventory Journal: Step 10 Nightly Inventory AA Journal for Alcohol Addiction Recovery Workbook by The Bold & Brave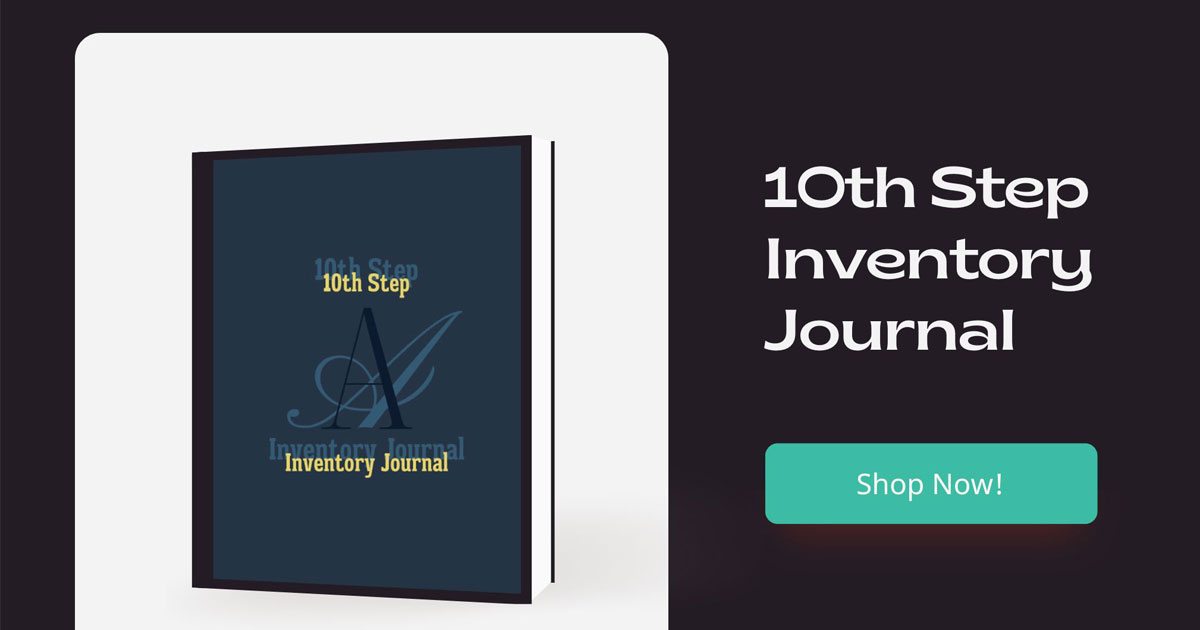 There is no wrong time for reflection and journaling: some individuals like to start in the morning to set the tone for the day, while others like to journal before bed as a means of winding down and reflecting on their experiences. For those night owls who want to reflect and journal, this three-month journal is a great tool. When you use this one-page-per-day guide, you'll find it is full of inspiring quotes, meaningful questions, and space to explore. Each day includes a space to write what you are thankful for, as well as what you accept or surrender for that day in conjunction with your 12-step program.
Coloring Books
Long gone is the idea that coloring books are just for kids. In fact, there are endless choices when it comes to adult coloring books, as researchers and individuals alike have discovered that coloring can be extremely therapeutic, helping to combat stress and intrusive thoughts. Better yet, this relaxing, creative activity doesn't require an artistic hand to enjoy. From silly to serious, there are a variety of coloring books that may serve as the perfect gift for yourself or a loved one.
Progress Not Perfection Coloring Book for Adults in Recovery: 30 Beautiful Meditative Designs with Encouraging Sobriety Sayings by Just for Today Publishing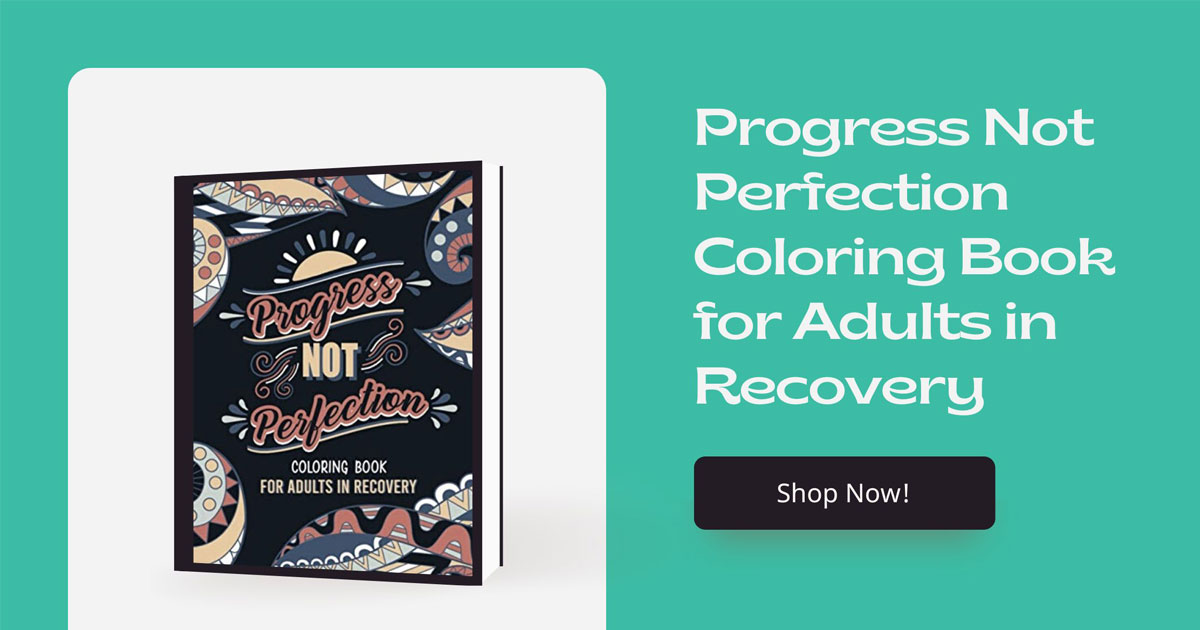 This coloring book is specifically designed for individuals in recovery and makes a great gift for yourself, a sponsee, a newcomer, or anyone celebrating a milestone. Progress Not Perfection includes 30 different designs as well as encouraging sayings and quotes popularly used within the AA program. When used during the recovery journey, coloring in this book provides much-needed quiet time and reflection.
12-Step Coloring Book & Journal for Adults in Recovery by Teetotaler Press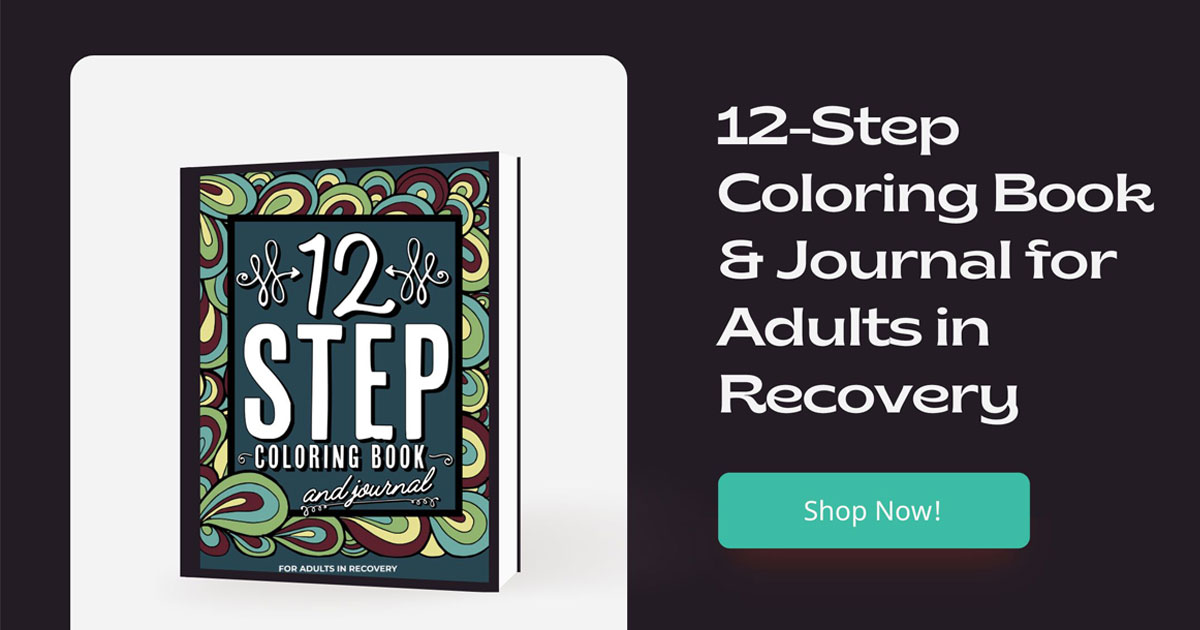 This coloring book is a great way to focus inward and also find a creative outlet. With this 12-step coloring book, you'll work through the steps, reading quotes and interacting with fun patterns for hours of coloring and reflection. There is room to journal between the steps, allowing you to achieve multiple therapeutic tasks in one convenient location. With these features, this coloring book is a fantastic tool for easing stress and pushing the reset button.
Gifts
Sobriety is a daily challenge: some days are harder than others, but each day should be worthy of celebration. For milestones, big or small, a sobriety-inspired gift can help someone you love remember why they are on this journey. Or, consider giving yourself a small gift to remind yourself of how far you've come.
The One-Minute Gratitude Journal by Brenda Nathan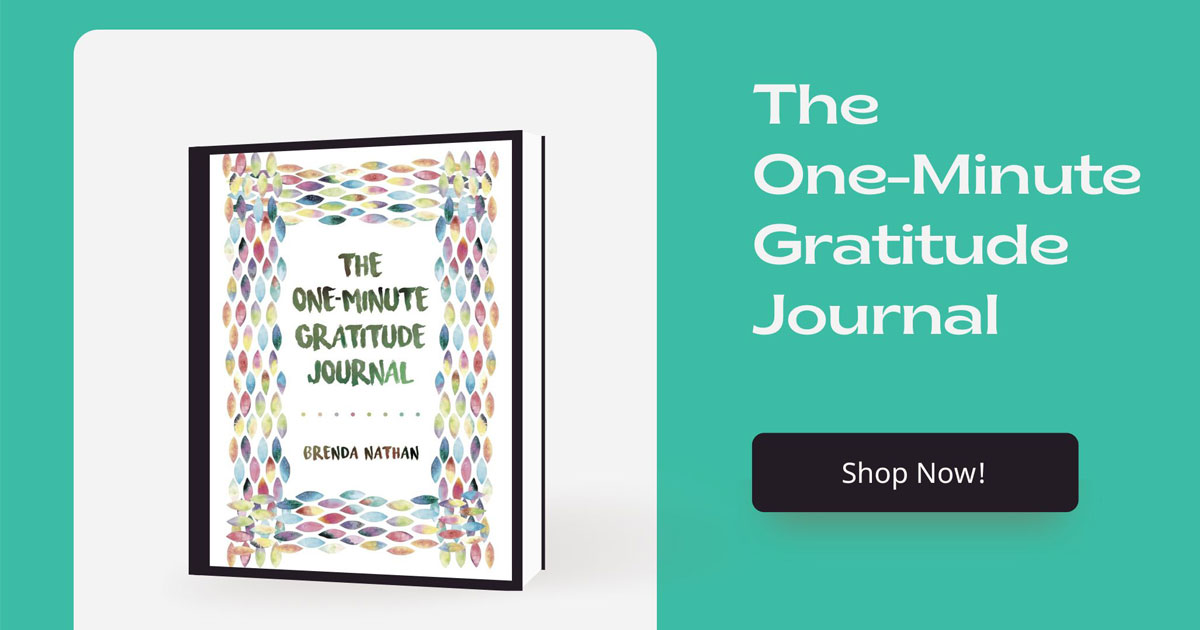 As you or your loved one progress in your recovery, it can seem like the real work of recovery is complete. However, it's important to remember that recovery is a lifelong process, and it's still crucial to find things to feel grateful for on the most mundane of days. This one-minute journal is an ideal gift for a recovery milestone, as it helps to facilitate gratitude in small chunks that aren't overly demanding on an individual's precious free time. Best of all, it's undated, so your gift recipient won't feel pressured to be diligent or guilty if they miss a day.
An AA's Little Handbook of HOPE PRAYERS INSPIRATION & LAUGHS by Diana Lea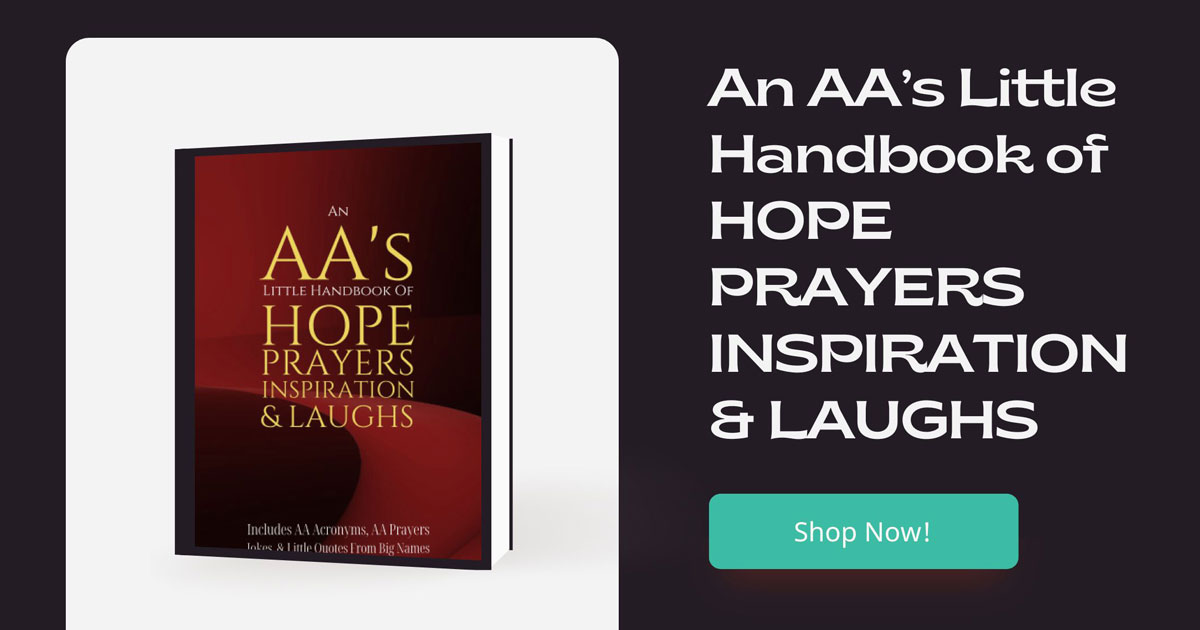 This fun little handbook serves as a reminder that sobriety doesn't always need to be serious. Full of a range of resources, from acronyms to devotionals, prayers, and even jokes, AA's Little Handbook is an ideal gift for a sponsee or any other loved one beginning the AA journey. The book also includes blank pages between each section, ideal for writing reflections, prayers, jokes, and notes personal to the individual, as well as over 60 inspirational quotes.
Share Best Books for AA with a Supportive Online Community
Participating in the AA program has helped countless individuals achieve long-term sobriety. Along with the support of a sponsor, other members, friends, and family, books for those recovering from alcoholism can be a great support tool for preventing relapse. These books, workbooks, journals, coloring books, and everything in between were created to provide support and serve as a small reminder of why it's all worth it.
Whether you're searching for books focused on gratitude, inspirational messages, real-life stories, and guidance as a resource as you work through the 12-step program or as a gift to someone just beginning, I think you'll find some important tools contained within.
For more information and resources to help you stay on the road to recovery, be sure to subscribe to our recovery community, created for people like you by those who have walked the path themselves.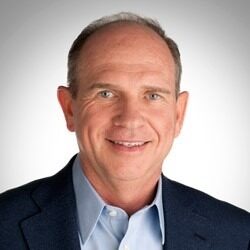 Experienced Chief Executive Addiction Recovery and Mental Health Professional
Business professional in the Addiction Recovery and Mental Health industry for the past 26 years. Caring, compassionate and strongly motivated to make a difference in the organizations I am affiliated with and welfare of the population we serve. Currently focused on advocating, educating and developing projects leveraging evidence based, real time technology to support individuals in recovery.