Recovery from alcohol addiction can seem like a constant uphill battle. When it comes to going out and having a good time, finding alcohol alternatives can seem tricky or…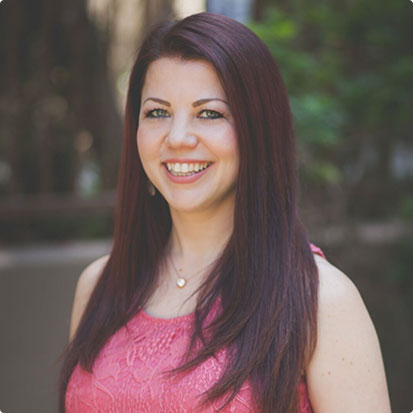 Jenny Weatherall is the co-owner and CEO of Eminent SEO, a design and marketing agency founded in 2009. She has worked in the industry since 2005, when she fell in love with digital marketing… and her now husband and partner, Chris. Together they have 6 children and 3 granddaughters.
Jenny has a passion for learning and sharing what she learns. She has researched, written and published hundreds of articles on a wide variety of topics, including: SEO, design, marketing, ethics, business management, sustainability, inclusion, behavioral health, wellness and work-life balance.