Recovery from alcohol addiction can seem like a constant uphill battle. When it comes to going out and having a good time, finding alcohol alternatives can seem tricky or…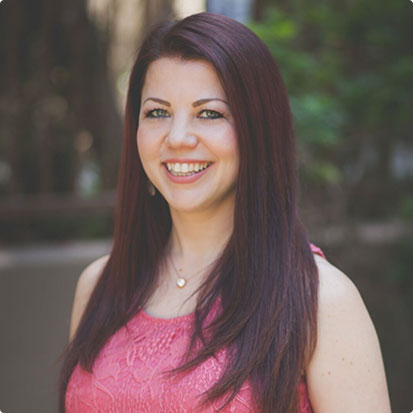 CEO, Business Owner, Digital Marketer, SEO Strategist and Writer.
I am passionate about researching, writing and sharing information on important topics as well as fun ideas and helpful reviews. I focus on health, wellness, beauty, marketing, design, art, work/life balance, quality, sustainability, ethics, human rights, personal growth, collaboration, inclusion and making the web a better place.
I am a mom of 6, glamma and partner to a wonderful man who supports me in every way, including co-owning and running our business and managing this crazy life we've created with each other. In my free time (what's that?) I love to listen to podcasts, read, cook, sing, paint, dream, spend time with my family and create beautiful memories.