In the world of recovery, many people are familiar with the globally accepted 12 steps implemented in many addiction treatments and support groups. While these principles work for many,…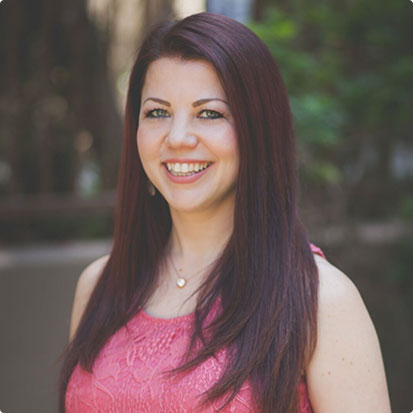 CEO, Business Owner, Digital Marketer, SEO Strategist and Writer.
I am passionate about researching, writing and sharing information on important topics as well as fun ideas and helpful reviews. I focus on health, wellness, beauty, marketing, design, art, work/life balance, quality, sustainability, ethics, human rights, personal growth, collaboration, inclusion and making the web a better place.
I am a mom of 6, glamma and partner to a wonderful man who supports me in every way, including co-owning and running our business and managing this crazy life we've created with each other. In my free time (what's that?) I love to listen to podcasts, read, cook, sing, paint, dream, spend time with my family and create beautiful memories.