COVID-19 has come with a multitude of new obstacles that have affected everybody's lives differently. Adjusting your everyday life constantly to adapt to what seems like never-ending change can drastically affect you and your mental health. Stressors and triggers have become harder to deal with, making it harder to work toward a healthy lifestyle, too.
The added stress and isolation of COVID-19 has hit extremely hard for those who are in the process of recovery. Nervousness, sadness, and loneliness often trigger people who have dealt with substance dependencies. Because of this, COVID-19 has added tremendous difficulty on the road to recovery.
Luckily, there are healthy ways to deal with the stressors in your life. Whether you or your loved ones are struggling with substance abuse or continuing on your journey of recovery, there are resources out there that can help you get through this. Addiction doesn't have to control your life forever.
Addiction During the Coronavirus Pandemic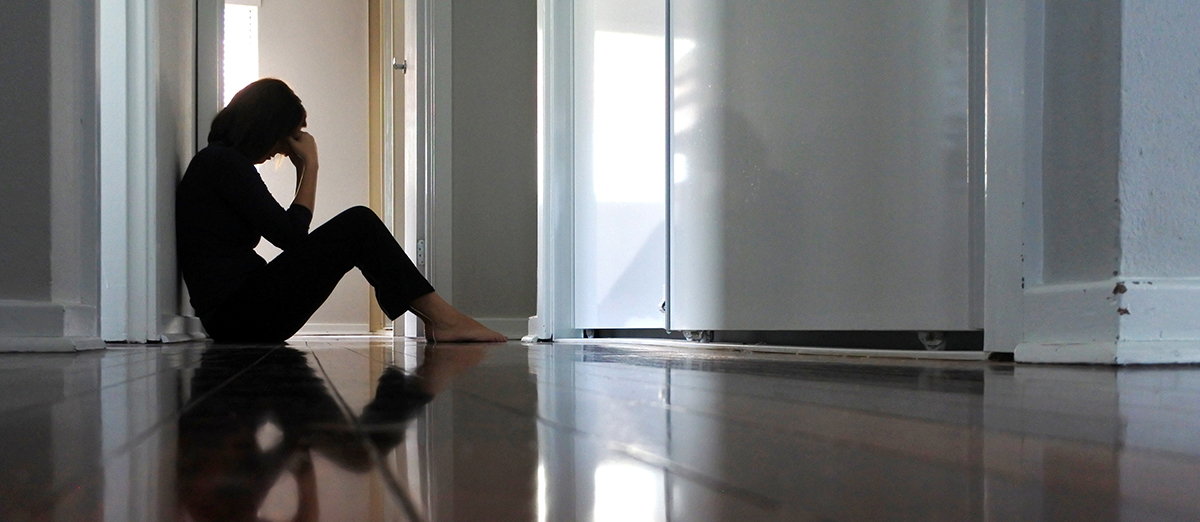 COVID-19 has drastically affected everyone's lives in many ways. According to the National Institute on Drug Abuse, there has been a significant increase in drug and substance use since March 2020. Because quarantine lasted so much longer than many people first thought, many of them were not prepared to handle the time they ended up being alone. Being isolated is one of the many triggers people continue to face during this pandemic, and it can often lead to dependencies, relapses, or overdoses. Using an overdose detection mapping technology, the NIDA found that overdose reports in tracked counties in 2020 had risen by 18%.
Unfortunately, COVID-19 has added stressors into people's lives that are often triggers for many trying to recover. Isolation and fear play a significant role in the addiction recovery process. Some even refer to addiction as a disease of isolation.
Challenges of COVID-19 for People in Recovery
There are many difficulties of COVID-19 that have presented themselves for people in recovery. Some of these added stressors from the pandemic can often trigger a relapse in those trying to recover as they struggle to cope with the constant changing state of things. Fear, sadness, and loneliness all contribute to the feeling of wanting to relapse and make it hard to combat.
Here are some of the challenges people in recovery have had to face during the pandemic:
Lack of Person-to-Person Contact (Isolation)
Many people in recovery depend heavily on the support of others when fighting their substance abuse. When the pandemic first started, and all in-person contact was cut off, many people battling addiction found themselves struggling even more. Groups such as Alcoholics Anonymous couldn't meet due to social distancing guidelines, and many of those struggling were worried they wouldn't be equipped to handle this alone. Because of the changing guidelines throughout the pandemic, many people struggled to find support. Often addiction seems to feed on loneliness and isolation, making it even hard for those struggling to push away thoughts of relapse without support from anyone.
Stress
Stress itself is also a massive factor that can contribute to relapse. Stress branches into every sector of our lives, making it quite hard to ignore. Whether it comes from work, home, or trying to recover, stress makes functioning regularly a lot harder. When someone goes through a stressful situation, such as being quarantined inside their home for months, their mental and physical health can take a beating.
Being Unemployed
Another big trigger for many on their journey of recovery has been their lack of work. Many people lost their jobs last year due to the pandemic, and a great many of them did not get their jobs back. Many businesses ultimately closed or had to let employees go due to the pandemic. As a result, many people have not had work, are still struggling to find jobs, or are too stressed to search. Money is a powerful, controlling factor in everyone's lives. When money situations are difficult, life often is too.
Depression
Because communication and connection were so difficult for so long, many people's mental health took a turn for the worse. Depression can often be a trigger for relapse due to its feelings of consistent hopelessness. Being alone and often without contact with others for long periods was one of the most challenging aspects of this pandemic. Many people turn to drugs and other substances to fight depression, and battling depression while in recovery is a challenging task.
How Do I Deal With Stressors in a Healthy Way?
Although sometimes it can feel hopeless, there are healthy ways to cope with the stress of your life and the pandemic. Substance abuse does not have to control you forever. Being on the journey of recovery is about finding what works best for you. Luckily, there are numerous methods out there for those who are working toward recovery.
Here a few things you can try to deal with stressors and triggers healthily:
Online Resources
Online accessibility of a multitude of resources has increased since the pandemic hit last year. Because of this, there are a variety of new resources you can use. From online therapy to group meetings to meditation apps, there are resources that can help you get through this.
Exercise
Exercise is one of the most common ways of coping for many people. Especially when contact is limited, simply going on a walk is one of the best activities you can do. Exercise is an amazing method for those who find themselves easily dependent on substances. Exercising helps activate the pleasure and happiness chemical known as dopamine, helping people take their minds off things and feel better.
Letting Go of What You Can't Control
There are many layers of addiction. Practicing mindfulness and working on your mental health is one of the best things you can do for yourself. Focusing on your goals, prioritizing making a better, healthier you, and letting go of what you cannot control are great methods to practice to help calm yourself when stressed.

Being Creative/Finding a Hobby
Being creative is another good way for people in recovery to express their emotions without necessarily having to speak them out loud. Creating art has been proven to work as a stress reliever for people of all ages. Whether you take up painting or photography or some new hobby, finding something to focus your time and energy into that can ultimately create something you're proud of is an excellent method for dealing with stressors.
For more about art in recovery, visit the ECHO Art Corner.
Create a Routine
As simple as it sounds, creating a routine can help you stay focused on your goals without letting your mind wander. When COVID-19 started, many people struggled because they had no at-home routine. From taking a morning walk every day to practicing mindfulness for 20 minutes each morning, there are a variety of little things you can do to help create a routine that feels best for you.
Addiction and Recovery Resources Available Online
Many people find themselves asking how people are accessing treatment and finding support during these difficult times. Luckily, if there is one good thing that has come from this pandemic, it is the increased accessibility of online resources.
Here are just a few resources to help you with your journey:
Therapy
Therapists across the country have adjusted to continue helping their clients, despite the fact that contact has been problematic. Many therapists offer both online therapy and telephone therapy services. Therapy can help you deal with addictive thoughts and feelings, and it can help you process and combat your emotions too. If you are looking for support in your recovery, seeking therapy could be an excellent option for you.
Group Meetings
Local Alcoholics Anonymous and Narcotic's Anonymous support groups offer online meetings through applications such as Skype. Accessing some of your weekly groups online is extremely helpful when in-person contact is limited or you can't make a meeting.
Apps
There are many applications that have recently come out to help practice everything from breathing exercises to mindfulness to helping you fall asleep. Apps such as Twenty-Four Hours A Day and I Am Sober have become tools in many people's recovery.
Recovering With Peer Support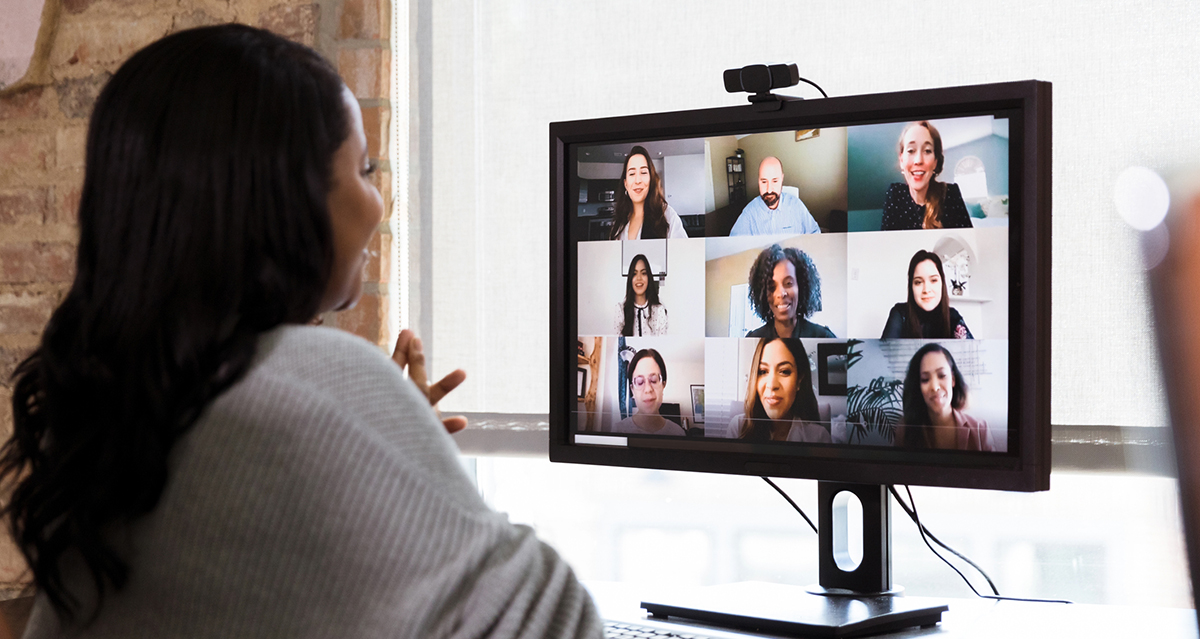 Ultimately, COVID-19 has had an immense impact on everyone's lives, especially those on the journey to recovery. At Addiction Freedom Now, we believe in people. Substance abuse doesn't have to rule your life forever. If you or a loved one is dealing with addiction or trying to recover, there are healthy methods that can help you get through this. You are not alone, and there is support for you.